UK ITF IIC 27/28th September 2014
29th September 2014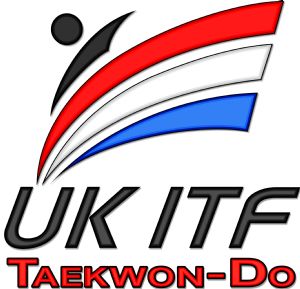 A note of appreciation to IIC attendees
For those of you who managed to attend the 4th Degree and above training weekend, I thank you for your participation and contribution.
Senior Tuls, along with the tuition of one-step basic, advanced and model, were the main focus and hope that the detailed technical confirmation answered many of your queries. It is my intention to try and deliver two 4th Degree and above training days per year to assist our seniors to obtain and sustain knowledge thereby giving them the confidence to teach and examine ITF Taekwon-Do.
For all those attending who shared both good practice and marketing ideas, thank you.
I look forward to seeing all of you at our British Championships.
Best Regards
Trevor Nicholls