Getting Girls into Taekwondo
5th March 2014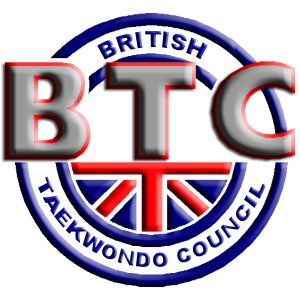 BTC Launch Touch Gloves Campaign
BTC have recognised through their membership data that females enjoy training but their involvement tends to be through recommendation rather than by actively seeking Taekwondo as an activity.
Touch Gloves will give participants an exciting introduction to a training experience which promotes fitness, fun, confidence and self-defence, and can lead on to umpiring, refereeing, teaching and coaching.
Demonstrations will be held at a number of regional venues, the first being Cabot Circus, Bristol on 8th March 2014. BTC Member Organisations involved at Touch Gloves demonstrations will capture participant information on the form provided, issue the Touch Gloves tee shirt and voucher to attend a BTC Member Organisation club. The BTC website hosts a directory of clubs within the UK. When females attend Clubs and hand in their voucher, Club Instructors should record information for membership in the normal way and provide an additional copy of this to BTC Head Office for Touch Gloves introductions to be collated and returns provided to Sport England. Please scan and email copies of Touch Gloves Data Capture and membership applications to [email protected].