Find a Club
5th March 2014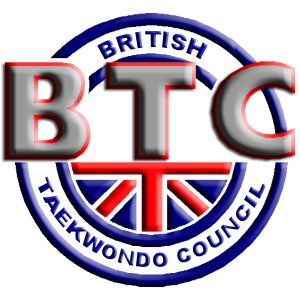 This facility is now available on the BTC Website.
Procedure:-
· Contact BTC Ltd - [email protected] 01895 459949 (9.15am-4.15pm)
· Request Profile log in details "username and password"
· Login to BTC web Site - www.britishtaekwondocouncil.org
· Within menu select "clubs"
· Complete details and submit (25.00)
· Re-enter at any time to edit club information.
Clubs will be visible on the web Thursday allowing for verification of authenticity to be obtained.
The first roadshow "Touchgloves" is on Saturday the 8th March 2014 (Bristol Cabot Circus); all marketing Material will direct possible students to the BTC Web Page and find a club.
This is a new initiative and hope that all schools/clubs play an active role within the strategy of increasing our membership.