Sad loss of a Taekwon-Do Ambassador
19th August 2013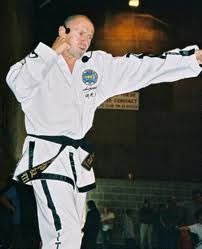 The Taekwon-do world has sadly lost one of it's finest members.
Master Jonny Black was one of the most dynamic & enthusiastic of Taekwon-do instructors; his infectious energy for training has been passed down to students over the years. Anyone who knew him has been enriched for the experience.
Our thoughts are with his family and friends at this difficult time.