Squad Training
4th June 2007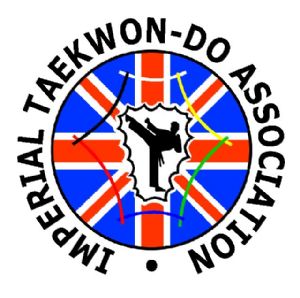 All ITF Members
Due to Imperial commitments we are only able to attend 1 joint training session with UKITF.
Master Nicholls will be hosting ITF Squad Training every Saturday (4:30pm till 6:30pm) up until August 2007. Primarily for Imperial students selected for the ITF World Championships but these exclusive sessions have been made available to all.
These are in addition to our regular squad and black belt sessions held every Sunday.
Training will be Free for all Imperial Members.
Please contact HQ and confirm your attendance in advance