Instructor Course
17th October 2005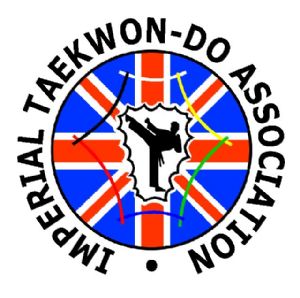 Imperial will be holding its 3 Day Instructor course on the 18th 19th and 20th November 2005
Imperial will be holding its 3 Day Instructor course on the 18th 19th and 20th November 2005
First Aid on the 18th November 2005
BTC Instructor 19th November 2005
ITA Practical 20th November 2005
The cost will be £75.00 per day.
ITA Instructors are required to attend all 3 Days, The BTC Registered Instructor course is open to all regardless of affiliation. Please note the BTC will only provide Insurance to Registered Instructors.
Any Instructor wishing to attend should contact HQ on 01895 427357 to confirm their place.