European Championships
5th June 2009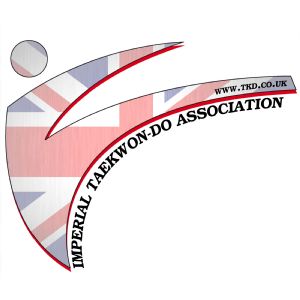 We have started to compile the regional reports from the recent European Championships held in Croatia May 2009. View the articles, members feel free to log in and add your feedback...

>Midlands East | General | Gallery | Official Results|
We have started to compile the regional reports from the recent European Championships held in Croatia May 2009. View the articles, members feel free to log in and add your feedback...
Midlands East | General | Gallery | Official Results
As and when the articles are received we will upload them for your viewing. Those that were in attendance are invited to submit their own article outlining the event from their prospective.