Wendy Richards, UK ITF
30th May 2023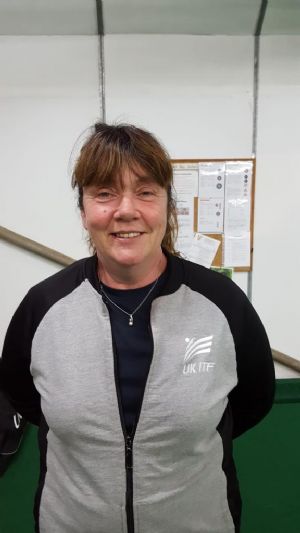 It is with great sadness that we share with you the news of the passing of Wendy Richards on Saturday 27th May 2023.
The ITF family offer our deepest condolences to all her family and friends, and respect the privacy needed at this time. We will sorely miss the professionalism, enthusiasm and fun Wendy brought to all her activities and achievements within UK ITF and ITF.