Updated BTC Guidance re Outdoor and Indoor TKD Activities
9th September 2020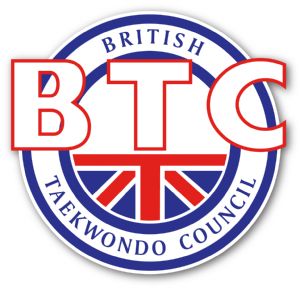 National Governing Body guidance clarifying permissible activity in light of social gatherings of more than six people being banned in England from Monday 14th September.
To: All Member Organisations
From next Monday, any indoor and outdoor gatherings of more than six people in England will be illegal, unless it meets one of a limited list of exemptions. The new rule does not apply to households or bubbles of more than six. Organised team sports carried out in a COVID-secure way are also exempt.
BTC, as the National Governing Body for Taekwondo in the UK, can verify that this information has been reviewed and confirmed by the Combat Sports Group, Sport England and DCMS. Therefore, BTC clubs which are able to open and operate may continue to do so, in confidence, in line with Phase One of the NGB Plan, BTC Phased Safe Return to Indoor TKD Activity.
Any individual or organisation having any queries should please direct these to Trevor Nicholls [email protected].
Best Regards
Trevor Nicholls
Secretary General
British Taekwondo Council