UK ITF awaits BTC guidance re Government changes to gatherings of up to 30 people
9th September 2020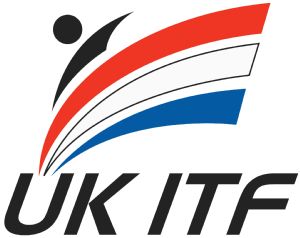 A brief statement from GM Nicholls
As you are aware, the Government is revising its guidance in respect of gatherings of up to 30 people. UK ITF awaits the NGB policy update which will be received later today after the BTC, as part of the Combat Sports Group, receives a response this morning to queries raised with DCMS regarding its correct interpretation in respect of sports clubs and physical activities. BTC will then transmit information to all its Member Organisations which, in turn, forward this to their registered club instructors, in line with the BTC Communications Policy. As the CEO of the BTC, and despite my participation in the Combat Sports Group, I will follow the appropriate procedures on updating UK ITF club instructors on receipt of any updates from the BTC. This ensures all member organisations of the BTC are on an equal footing for any dissemination of any possible changes.
It has been a challenging task for those of our clubs which have been able to reopen, subject to the availability of their venues, to reassure members and put all safety measures in place in line with COVID-19 risk assessments. The lack of clarity at this time raises new concerns for all club instructors, students and parents.
As soon as UK ITF formally receive guidance from BTC, this will be shared with club instructors.
Thank you.
TN