UK ITF Appointments
27th April 2019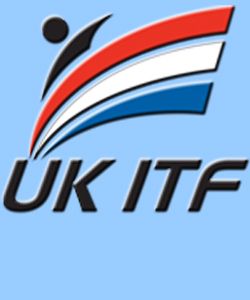 Updates to UK ITF Umpire, Coaching and Promotions Committees
UK ITF are pleased to congratulate the incumbents of the following appointments:
UK ITF Umpire Committee
Master Glenn Horan has been appointed as Chair. Master Horan has arranged a UK ITF Umpire Course on Saturday 6th July. See the UK ITF Events listing for further details.
UK ITF Administration
Mark Richards and Wendy Richards have been appointed as Team Managers.
UK ITF Promotions Committee
Laurie Cornwell has been appointed as Chair.