Region 1 Squad Training
28th August 2022 08:00 to 11:00 @ The Unit, Victoria Lane, Harlington
view map
UK ITF™ Adult Squad Training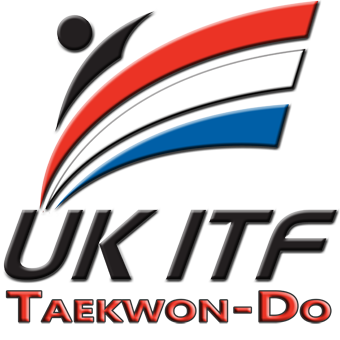 REGION 1
SQUAD TRAINING
Open to all UK ITF students who have an interest in competition, These squad session will take place at The Harlington TKD Academy between 08:00 & 11:00. Sessions as follows
08.00 - 09.30 - Adults (13yrs +)
09.30 - 10.30 - Cadets (7 - 12yrs)
This class will be tailored for competitive students wishing to improve their own fitness levels and sparring abilities. As a general rule, each session will include pad drills, circuit conditioning, plyometrics and intense sparring.

Please remember to bring running equipment, sparring pads (including gum shield & head guard) and water.

I would highlight that these sessions are mandatory for students seeking selection for international competition and associated funding opportunites.
Please Ask you Instructor for further details!