BTC Registered Instructor Course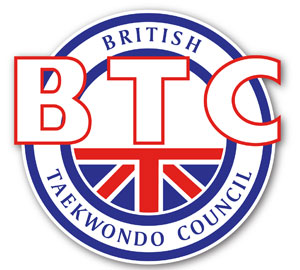 22nd May 2021 09:00 to 13:45 @ UK ITF HQ
view map
UK ITF are pleased to host a BTC Registered Instructor Course. This course provides 3 years' NGB accreditation for instructors recommended by their BTC Member Organisation as a fit and proper person to teach a BTC registered club. The course fee for instructors includes the afternoon NSPCC/CPSU 'Time To Listen' (TTL) course and one year's Public Liability and Professional Indemnity Insurance.
The BTC Registered Instructor Course (09:00-11:45) covers BTC Policies and Procedures to facilitate the safe delivery of Taekwondo. It comprises the following elements for new and existing instructors
Disclosure and Barring Service/PVG Schemes and Enhanced Disclosure Application
Code of Conduct and Ethics
Equity
Communications and Social Media
Health And Safety
Insurance
This session is followed by:
BTC Basic Safeguarding Awareness Course (12:00-13:45)
It is a pre-requisite for anyone wishing to fulfil the role of a Club Welfare Officer that they must attend a BTC Safeguarding Awareness prior to a TTL course. Separate course fees apply.
Public Liability and Professional Indemnity now runs from 1st July to 30th June (1 yr) and is included in the BTC Registered Instructor course fee. PII is renewable annually thereafter, ie for 2 years before attendance to the next accreditation update course. PII includes one club listing in the BTC 'Find a Club' database.
Please ensure you bring originals plus scanned copies of the following ID documents to the course:

Passport

Driving Licence

National Insurance Number

2nd Proof of address (eg. Utility Bill,, not a mobile phone account)

NB: The venue may not have provision for photocopying. Scanned copies will be sent to the BTC Tutor after sight of the originals. Thank you.