Photo Gallery
Click to view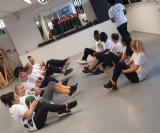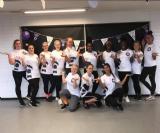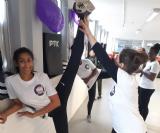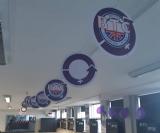 International Womens Day with Trenic TKD
View all articles


GREAT effort from the ladies who attended our International Women''''s day inspired workout at Trenic Fitness Centre. A hard session but lots of laughs and smiles!!
Well done ladies 👊👊
Written by: UK ITF Admin - 19th March 2019

Sorry, but you need to login to your account to add feedback.
Login now, or if you are not a member then apply to join here