KICKATHON CHALLENGE
3rd February 2010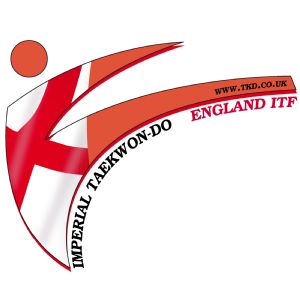 Mr Alasdair Walkinshaw has laid down the Imperial gauntlet. Can anyone surpass his efforts???
KICKATHON 2010
Tuesday 26 January 2010


Tonight saw the first of our fundraising events for 2010, with the ever popular "KICKATHON".

A total of 25 dedicated BDTKD members took part, ranging from new starters and right up to the club chief instructor, Mr Walkinshaw.

Each participant had 3 x 1 minute attempts to do as many "turning kicks" as possible to a pad, and a total of 6162 kicks were successfully delivered.