BTC / NSPCC Time To Listen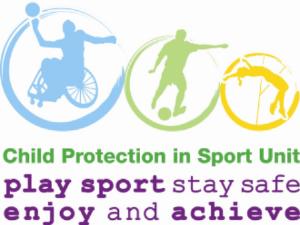 22nd May 2021 14:15 to 17:15 @ UK ITF HQ
view map
NSPCC CPSU-badged 'Time To Listen' course for Club Instructors or others recommended as Club Welfare Officers.
An interactive workshop for BTC Registered Club Instructors, Club Welfare Officers and designated others. Essential for clubs seeking a 'safe club' accreditation.
As a prerequisite to attendance at the TTL course, participants must be in possession of a BTC Basic Safeguarding certificate to ensure they are already familiar with the BTC Safeguarding Policy and Implementation Procedures.
Anyone who does not already hold a BTC Basic Safeguarding certificate may join this section of the BTC Registered Instructor course at 12:15 on the same day. Fee for both Safeguarding courses (Basic and TTL) is £50pp.