BTC L2 Tutor/Assessor Course (ADL/CAVA)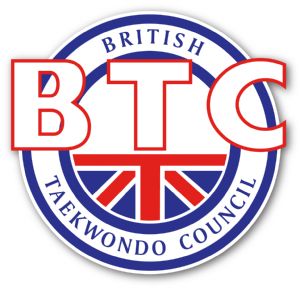 17th September 2019 09:00 to 18th September 2019 17:00 @ Sport Structures, Suite 8, The Cloisters, 12 George Road, Edgbaston, Birmingham, B15 1NP
view map
For designated BTC Member Organisation representatives who require the tutor/assessor qualification required to deliver the BTC L2 Award in Coaching and Instructing Taekwondo
Please note that this is a 2-day course and delegates may require accommodation for the evening of 17th.
Every BTC Member Organisation is allowed 2 places.
Names of UK ITF members interested in attending the course should be forwarded to UK ITF Administration, together with the fee, before 12th September 2019. It is important that BTC has the names of nominated attendees in advance as resource packs need to be order for the course.