Imperial Ireland
9th February 2010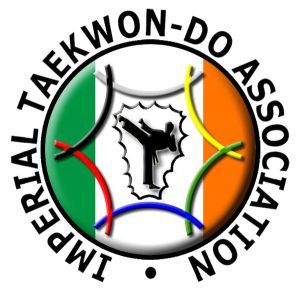 Imperial students based in Ireland under the instruction of Mr Mick Flaherty attended the recent selections for the Irish team.
The trials for team Ireland with Master Dalton down in Cork were hosted this weekend.
Three of Imperial Ireland travelled down
Bernadette Doyle was selected for Team Patterns, Team Power & Individual Sparring.
Jon O' Connor for Team Pattern & Special Tech (Adult).
Cory Stephen was selected for Individual Sparring & Patterns (Adult).
A great result 3 for 3, well done Imperial Ireland.