UK ITF Full Member Club Instructors Meeting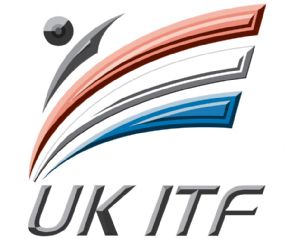 8th June 2019 12:00 to 18:00 @ UK ITF HQ, 1st Floor, 192 High Street, Yiewsley, Middlesex, UB7 7BE
view map
UK ITF Full Member Club Instructors are invited to attend an update meeting at UK ITF HQ
This meeting is for registered club instructors only, not open to assistant instructors or other BTC Registered Instructors.
The agenda will include:
UK ITF Syllabus
UK ITF Policies and Procedures
UK ITF Administration
You are invited to put forward suggestions for other agenda items.
Please confirm your attendance or apologies via clubs@uk-itf.com, along with your agenda items. We do hope that we can expect a full turnout as there are many common queries raised throughout the year and few opportunities for us, as club instructors, to get together just to review the business of being a UK ITF Full Member club delivering Taekwon-Do and promoting UK ITF as a professional organisation, representing ITF Choi Jung Hwa and the national governing body, BTC.