Trenic TKD Generation X Grading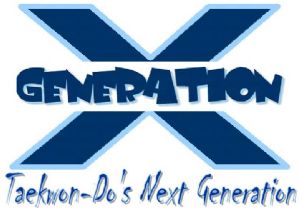 16th December 2017 09:30 to 12:30 @ Yiewsley Taekwon-Do Academy
Grading for Nov/Dec Generation-X Self Control
Generation-X Grading (4-7yrs)
You are hereby invited to take part in our next Trenic GEN-X Grading. Students will be testing for their Self Control badge. The grading will take place at Trenic Fitness Centre, 192 High Street, Yiewsley, UB7 7BE.
Times as follows;
09:30 - Red and Green Belts (All Ages)
11:00 - Purple Belts (All ages)
Grading Date – Saturday 16th December 2017
Entry Deadline – Friday 15th December 2017
If you have any questions, please speak to your instructor or member of staff for more information.